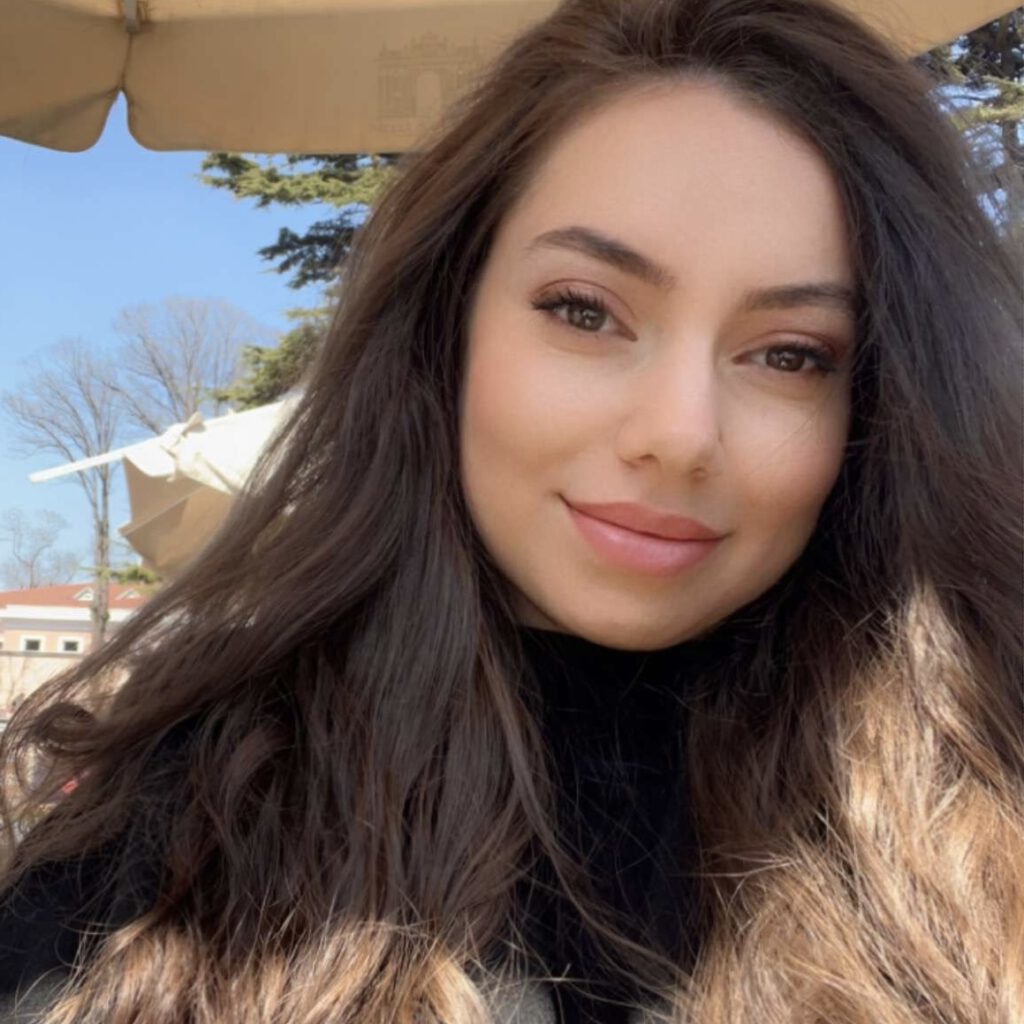 I recently became a lecturer in Psychology at Utrecht University. Previously, I was a lecturer in Political Science at the UvA and a member of the action group CasualUvA.
As an action group you can exert pressure, but you have no say in the official meetings with the Executive Board. As a member of the university council, I can represent teachers by consistently and tenaciously advising the board. In this way, I can change the system from within.
University hierarchy
As a teacher, I have noticed that the university is a remarkably hierarchical organization in which the welfare and workload of teachers often goes unnoticed. This is very harmful to teachers, but also to the quality of teaching and as a result to students. VLAM is a stable and critical discussion partner in the University Council with an eye for these issues, which constructively raises this with the Executive Board.
My spearheads
The main points to which I will be working are:
permanent contracts for teachers
inclusion and diversity policy
democracy and transparency (including on university-fossil industry affiliations).